Travelling to the festival in 2024?
Just a stone's throw from the UK, the easiest way to get to the festival is by ferry, or plane!
We recommend staying in Douglas, which has all types of accommodation available, and is ideally located for all festival events.
When you're not racing (or quite possibly sampling the local beer), why not explore the Isle of Man's renowned scenery, local food and drink, and vibrant heritage.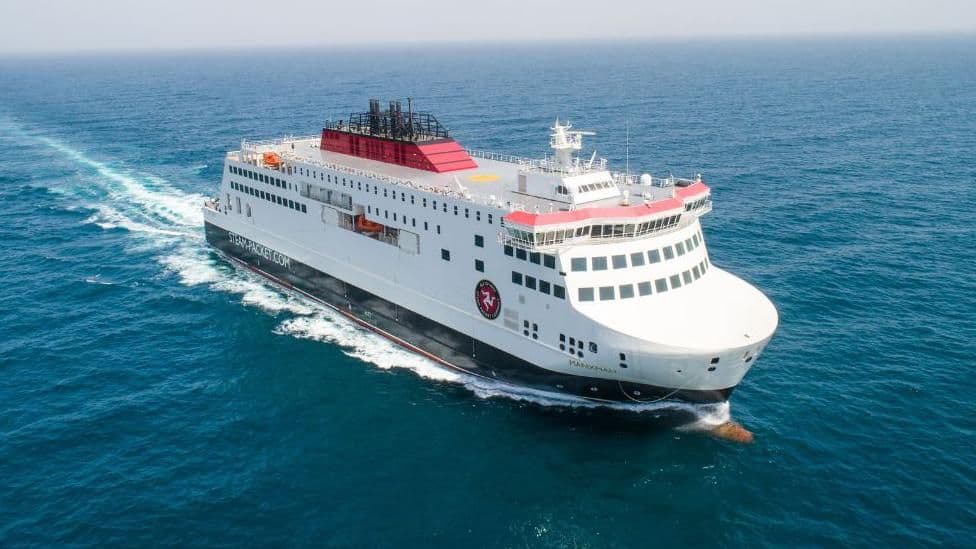 There is a fast craft service from Liverpool (2¾ hours) or ferry service from Heysham (3¾ hours). Book your return ferry to the Isle of Man at Isle of Man Steam Packet Company.
Travel by foot, or take your car. Student pricing is also available. Those travelling in large groups can take advantage of the coach travel options. Your coach can drive comfortably onto the Island's ferry services, arriving at the main port in the capital Douglas.
There are flights to the Isle of Man from all over the British Isles. Fares change on a daily basis but normally the earlier you book the less you will pay. 
Ronaldsway Airport is located in the southeast of the island, around 15 minutes from the capital Douglas.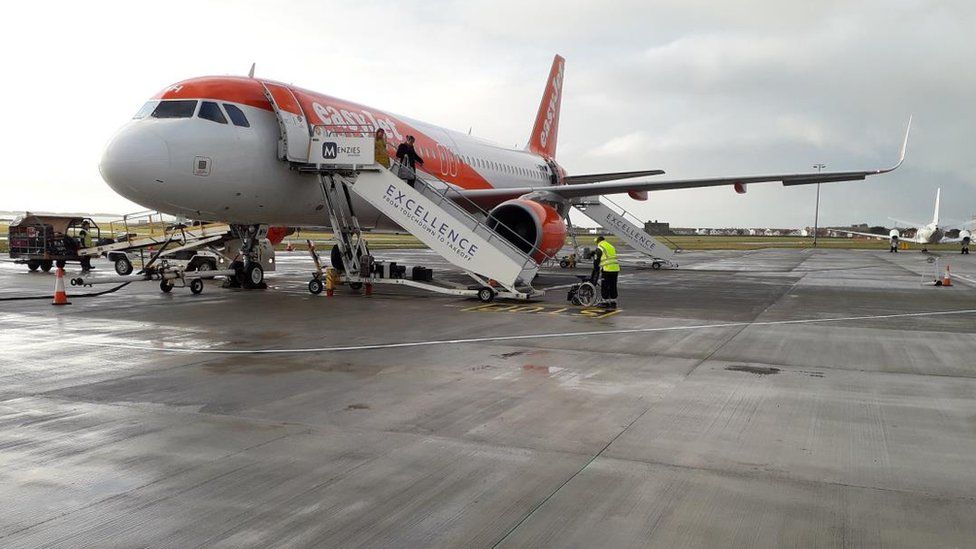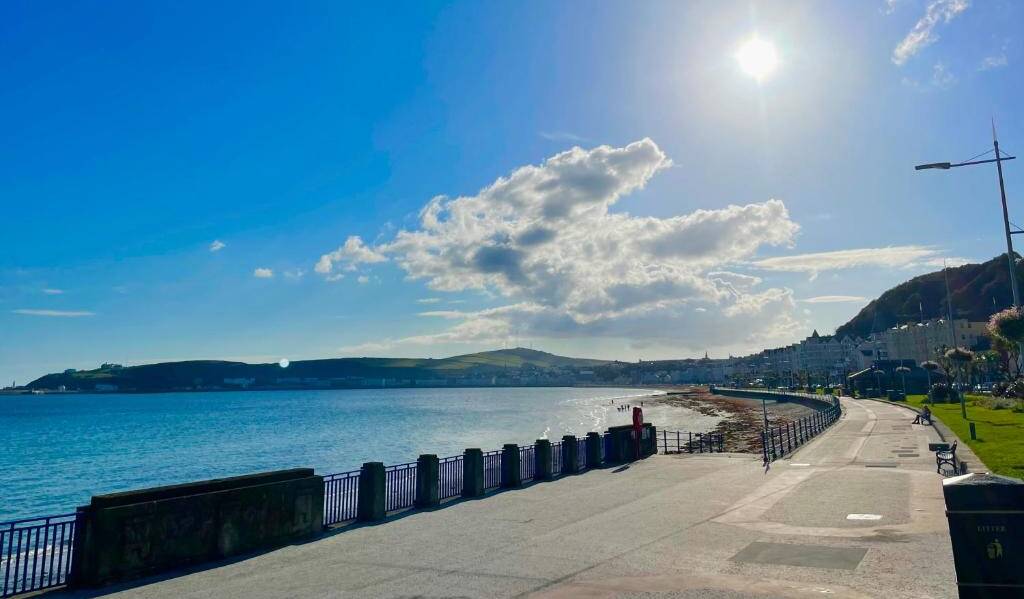 All types of accommodation are available from small B & B guest houses to 4 stars hotels. Almost all hotels and guest houses can cater for individual and group bookings.
Our team are here to help
GET IN TOUCH
Subscribe for the latest festival updates