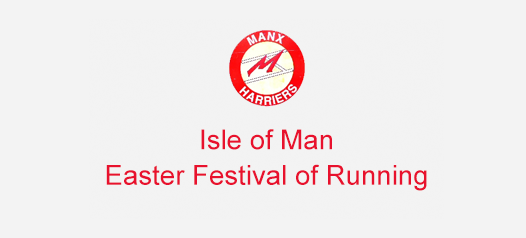 Although you can still enter right up to the days of the races, all entries received after Saturday 21st March 2016 will incur a £2 per race surcharge. You MUST enter by this Saturday if you wish to order a Festival t-shirt and receive a beanie hat from the sponsors of the Peel Hill race (the hats will only be given to competitors who complete the Hill Race – they look great!)
Please note that the online entry system will not be available after Saturday – late entries must be made by filling in an entry form.
Indications are that we will see bumper entries this year! We hope to publish an updated entry list on the website this week, and a full list of all entries received by the entry deadline will be published next week.
We have had confirmation that all the regular university groups will be coming again, in several cases in bigger numbers than ever. We are also delighted that Liverpool and Durham Universities will have teams after an absence of a few years. A number of UK clubs will be represented too.
We also want to see loads of entries from locals, with some keen competition between local clubs. Judging from the number of locals who have joined the Festival Facebook group recently, things look good!
(Thanks to Dave Griffiths)