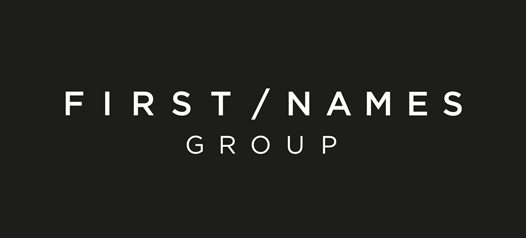 The Festival organising team is delighted to announce a new headline sponsor for the 2017 Festival.
First Names Group, a leading independent provider of trust, fund, real estate and corporate services, has agreed to help the Festival for the next three years.
Festival Director Chris Quine says "First Names Group, which has an operation in Douglas, has a real focus on people whether that be its staff, its clients or the community in which it operates. We're really excited about the association with First Names Group who will be encouraging staff to be involved in the Festival".
Craig Brown, Managing Director of First Names (Isle of Man) Limited says "We are delighted to sponsor the event and hope that, with our support for the next three years, the Festival continues to flourish! A number of our First Names already participate in the Festival and as Chris has said we will be encouraging more to take part."