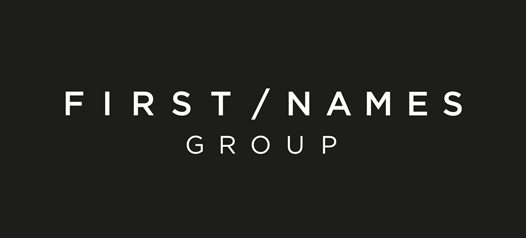 The Festival organising team is delighted to announce a that our headline sponsor for the 2017 Festival, First Names Group, are to continue their support in 2018.
First Names Group, a leading independent provider of trust, fund, real estate and corporate services, has agreed to help the Festival for the next three years.
Festival Director Chris Quine says "We're really excited to continue our the association with First Names Group for a second year. Their support is enabling us to continue to develop and improve the Festival for all competitors and supporters."
Support in 2017 included both financial help plus support from staff with marshalling duties too.