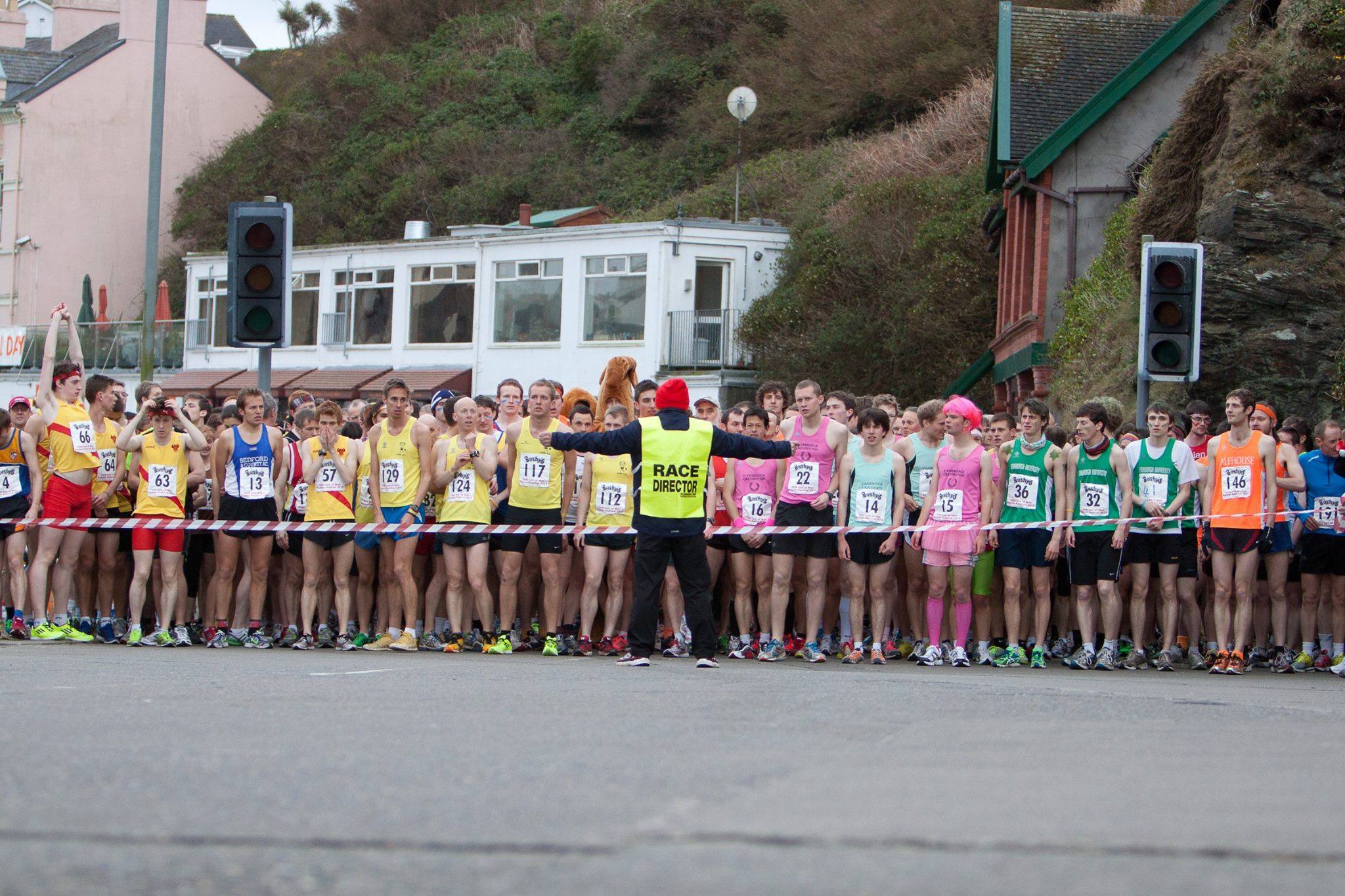 Organised by Manx Harriers, the Isle of Man Easter Festival of Running has become an annual ritual for multiple universities and UK clubs, with many long-standing rivalries and friendships. The festival has four main parts – three of these involve running and the fourth is for unwinding after a hard weekend of racing.
Online entries for the 2023 Isle of Man Easter Festival of Running are now closed. A limited number of entries will be available on the day for each race. A late entry fee will apply.
Festival Atmosphere
For many, the social side is the highlight of the weekend, taking advantage of the fairly liberal licensing laws. There are also fantastic prizes on offer, with prize money in 2022 topping £4500 due to the great generosity of our sponsors, many of whom have supported the festival for multiple years. In recent years a number of athletes have won several hundred pounds for their efforts over the weekend. With a number of team prizes too, those with a strong team are likely to increase their chances of earning a sufficient amount to cover the cost of their trip.
High-Quality Racing
The festival is frequently attended by Britain's fastest runners, making for fast and closely contested racing across the weekend.
Beautiful Location and Rich history
Race alongside stunning scenery, in one of the longest-standing running festivals in the British Isles. Now in its 59th edition, the festival has been frequented by several of running's greatest names including the late Ron Hill OBE who ran all three races in 2012 as part of our 50th festival edition.