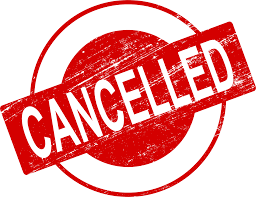 It is with huge disappointment that the organising committee of the IQEQ Isle of Man Easter Festival of Running announce the cancellation of the 2020 event.
In the light of the escalating coronavirus crisis, the Isle of Man Chief Minister Howard Quayle has today announced a raft of measures to be put in place on the island with immediate effect. These include a ban on all non-essential travel to and from the Island, and a requirement for everyone entering the island from midnight on 17th March to undertake a 14-day period of self-isolation. Everyone aged 70 or over is to self-isolate with immediate effect. These and other measures will apply indefinitely.
It is quite clear from these measures, and the likelihood of even further restrictions being put in place, that it will be impossible to hold the Festival this year even in a modified form. We have several much-valued and key helpers over the Festival weekend who are over 70 years of age, whom we would wish to protect even without the drastic measures that have been announced today.
We can confirm that all those who have entered the Festival to date, and there are 248, will receive a full refund. We will confirm how this is to be issued in the next few days.
This is a deeply disappointing day for everyone connected with the Easter Festival. We have never had a cancellation in the 58-year history of the event, but these are exceptional circumstances. We appreciate your great support for our event, and hope you will understand the reasons for this year's cancellation. Our aim already is to put on a memorable event in 2021.
Chris Quine
Festival Director